About the Author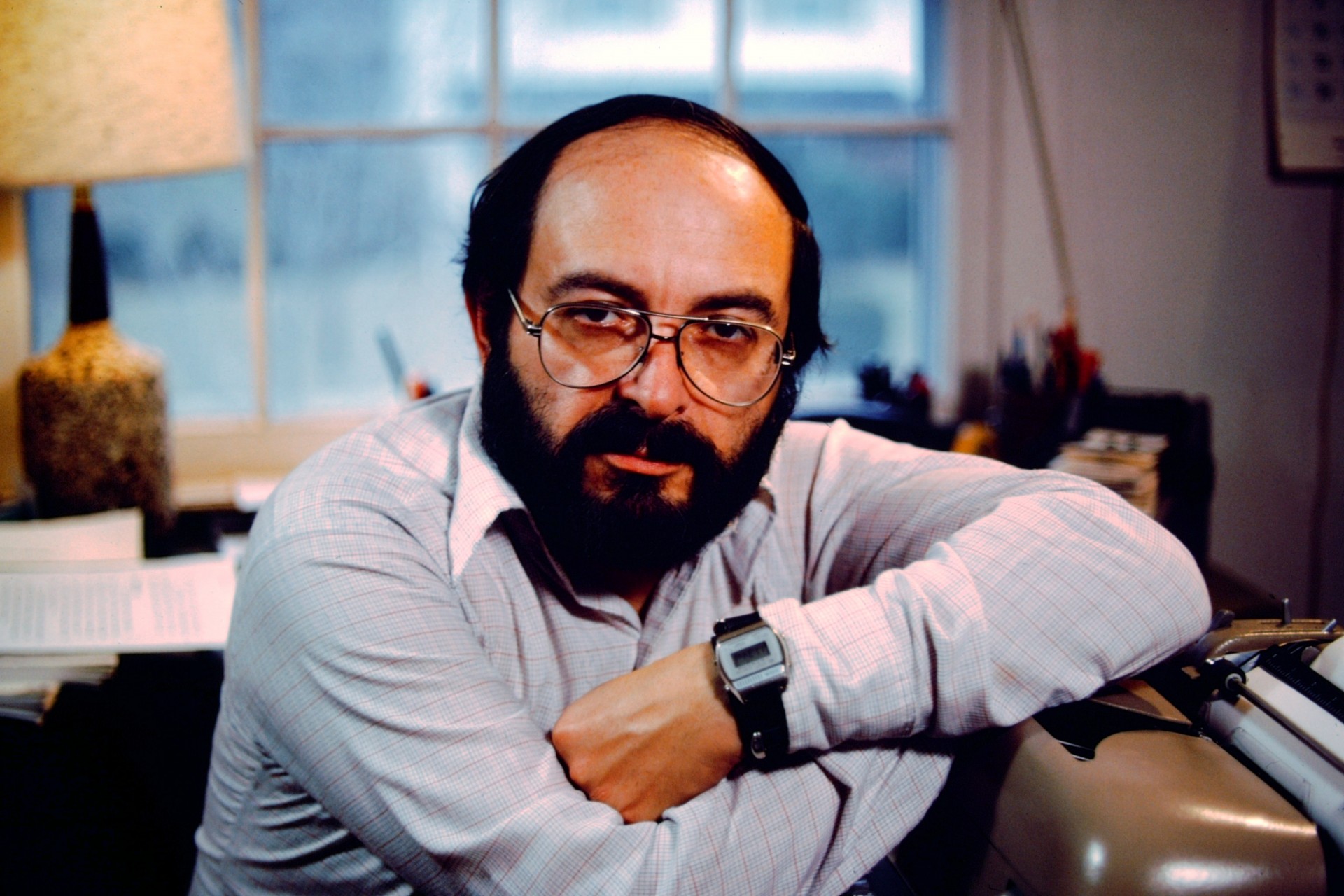 Harvey L. Bilker (1932-2012), wrote "The Bitch of Broadway," in 1992. He was born in Philadelphia, PA and lived in New York, NY and Los Angeles, CA, before settling in Howell, NJ in 1969 and then retiring in Barnegat, NJ in 1999.
He was a Broadway Stage Manager ("The Deadly Game"), member of Actors' Equity, and script reader for Broadway Producers, including Herman Shumlin, the original Producer-Director of the stage play "Inherit the Wind," among other hits, including Robert Redford's first major New York stage performance in "Tall Story."
Harvey was one of the eight editors (Medical and Associated Sciences) for The Random House Dictionary of The English Language and authored over 200 short stories and articles published in anthologies by book houses that include Simon and Schuster, Putnam, Random House and Pocket Books, and in national and local magazines.
He wrote three books published by Contemporary Books: "Photojournalism: A Freelancer's Guide"; co-author (with wife, Audrey) of "Writing Mysteries That Sell"; and "Writing Science Fiction That Sells."
Harvey had over 200 short stories and articles published in magazines and in anthologies (hardcover and paperback), including the following: "Genetic Faux Pas," the first fiction published by Paul Krassner in his Underground Publication, "The Realist," later reprinted in the Random House science fiction anthology, STRANGE BEDFELLOWS, ed., Thomas N. Scortia. "Apartment Hunting," (collaboration with wife, Audrey) in FUTURE CITY (Simon & Schuster; reprint: Pocket Books), ed., Roger Elwood, published later in slightly different form in the 1975 annual Mystery Writers of America anthology, EVERY CRIME IN THE BOOK (Putnam). ed., Robert L. Fish. "All You Can Eat," (collaboration), in CHILDREN OF INFINITY (Franklin Watts), ed., Roger Elwood. "The Extras are Extra," (collaboration), The Elks Magazine. "Then You Can Do What You Want" (collaboration), in THE LEARNING MAZE (Julian Messner), ed., Roger Elwood. "The Future of Science Fiction" (collaboration) in LONG NIGHT OF WAITING AND OTHER STORIES (Aurora Publishers), ed., Roger Elwood. "Sincerely Yours" (collaboration), Coast Magazine. "The Extras are Extra" (collaboration), The Elks Magazine.
As a Freelance Reporter-Photojournalist for The New York Times, Harvey was a contributor to The Times Camera Column. Many front page photographs were published by: The New York Times, New York Times Magazine, Star Ledger, Asbury Park Press, and Tri-Town News.
Additionally, he was a lecturer on writing, Cable TV Production and Photojournalism at various educational institutions, including The New Jersey Institute of Technology (every year, at their annual New Jersey Writers Conference), Temple University, high schools, and other institutions and groups and an adjunct Instructor of Photojournalism, Photo Editing and Basic Photography at Ocean County College, Toms River, NJ.
Harvey was also a registered Pharmacist for over 40 years, and a consultant to the pharmaceutical industry and medical writer of documents regarding new ethical drugs for submission to the FDA. He also wrote documents for international regulatory agencies for approval of new drugs worldwide. Clients included Johnson & Johnson, Bristol-Myers Squibb, SmithKline Beecham, Merck & Co., Pharmacia & Upjohn, Schering Plough, Abbott Laboratories, and Pfizer.